Who we are
14-14 (fourteen fourteen) is the most complete directory enquiries service in Belgium. From now on, you can call the premium number 14-14, where one of our operators will speak to you and help you in your search for telephone information:14-14 enables you to virtually find any publicly available telephone number. If you're looking for the number of an individual, a company, an administration, a professional, a mobile number ... in Belgium and abroad, 14-14 is simply the one number you need.
14-14 also offers you the possibility to perform reverse lookups, whereby you will be able to find the details (name, address, ….) belonging to the subscriber of a specific telephone. Thanks to 14-14 you may also search for almost all Belgian restaurants on basis of a name but also on basis of the type of cuisine offered.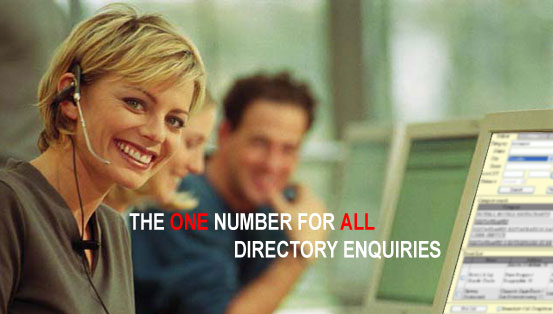 14 reasons to call 14-14:
Simply the easiest number for directory enquiries
One single number for both national and international directory enquiries
A simple and cheaper pricing structure*
Very handy: thanks to its call-connect feature, 14-14 is in many instances able to connect you directly with the number you just found
Access to the most complete telephone directory databases available in Belgium
14-14's telephone directory database are updated several times a week
A fast service thanks to our friendly and efficient operators
Available 7 days a week (initially between 8 am and 9 pm, soon around the clock)
14-14 does not only provide you with the requested telephone number, but also (if available) with the full address
When calling from your mobile phone, you will receive the result by SMS
Even if you do not know the exact spelling of the name of a person or company, 14-14 will surely be able to help you
14-14's reverse lookup service will often be able to give you a result
You can call 14-14 from any location: from the office of from home, using a fixed line or a mobile phone
Depending on your mobile operator, 14-14 is reachable even if you are roaming abroad

* When negotiating with Belgian telecom operators, 14-14 urged them to implement a set-up charge of no more than €4.89 followed by a per-minute charge of no more than €0.29, billed per second as of the first second, during the entire duration of the call (including, if applicable, during call-connect). However, the current legislation allows operators to decide themselves about the end-user price they charge. To find out more about the exact price of 14-14, please contact the customer service desk of your telecom operator.